Welcome to The Vine Cafe
TRADITION & QUALITY
---
The driving force to our success comes from having the highest of standards for each of our dishes, created with fresh ingredients and great attention to detail in the originality of every recipe.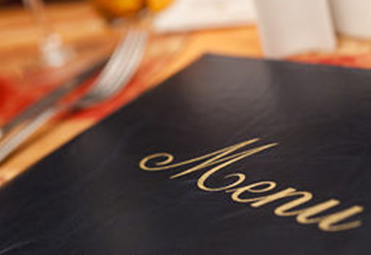 The Vine is proud to offer the freshest food possible to our customers. Everything we serve is made fresh every day.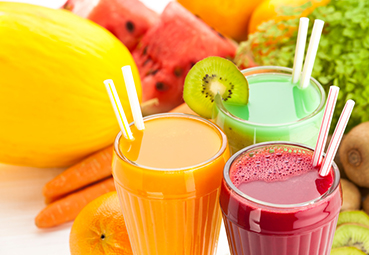 The Juice Bar offers traditional Lebanese cocktails, smoothies as well as a variety of fresh pressed juices.
Our bakery takes pride in providing a wide variety of sweets and other fresh baked goods.
Healthy Food
Wide selection of Gluten Free, Vegan and Vegetarian Menu Items
Our Services
FOR ALL YOUR OCCASIONS
some words
from customers & friends
Favorite place on grand! Everything they serve is delicious and affordable! The hummus deluxe appetizer is my favorite. Service is quick and friendly! CARLING
I realized recently that I had never done a review of one of my most frequented restaurants on Grand. The food is yum and the servers are typically very pleasant and helpful. They eat the food so they can recommend good choices for you. The portions are huge and there's usually food to take home. The prices are reasonable and did I say how consistent everything tastes. I choice this place often over some of the other restaurants nearby.

Catering towards affluent, successful & famous clientele, the VIP New York agency

New York escort agency

is all about discretion. When it comes to clients and to the accomplished talent we represent, all matters are completely confidential. Our staff and NYC elite escorts have been screened and signed a non-disclosure agreement

House of pokies online casino login opens the doors to a world of thrilling gambling opportunities. With a diverse selection of pokies and other popular casino games, players can indulge in an immersive gaming experience at House of Pokies Online Casino

TAMARA
The Vine is a great family friendly resturant and the food is amazing. While sitting outside I noticed that they feed the homeless. I love this. They care about their community! KAY