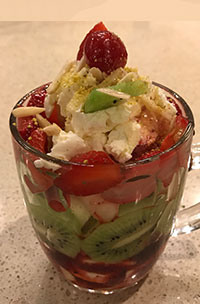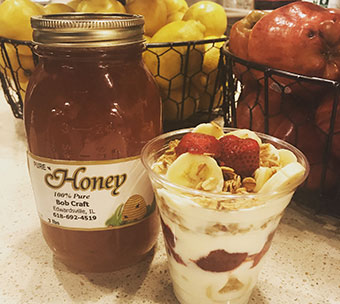 Juice Bar
Healthy Mind and Body
The Juice Bar offers traditional Lebanese cocktails, smoothies as well as a variety of fresh pressed juices for a healthy mind and body to compliment the healthy cuisine served at The Vine. Serving fresh juices to enhance clarity and mental focus, and those that aid in a variety of digestive health issues.
Unforgettable Moments
MAKE YOUR EVENT A CULINARY DELIGHT
We've created the best
dining experience for you & your family
Located on South Grand, The Vine is right at home in a neighborhood famous for cultural diversity. The driving force to our success comes from having the highest of standards for each of our dishes, created with fresh local ingredients and great attention to detail in the originality of every recipe.